Written by Fight Knight | 01 November 2011

Kin from San Diego writes: "Your next GOTFG should be MICHELLE "KARATE HOTTIE" WATERSON!"
Yes sir. After three weeks featuring ring girls it's time to take a look into the ring at a female MMA fighter. Michelle is not only a pretty face; she can also mess up yours. She is currently 8-3 with 2 KOs. You may remember this week's GOTFG from her role on Bully Beat down (video below pictures). She was also on a TUF-like show on Oxygen called Fight Girls.
Waterson hails from beautiful Aurora, Colorado where she attended Aurora Central High School and is of Thai descent. She got her nickname from her extensive background in Karate.
She is 5 ft 4 in and 123 lb.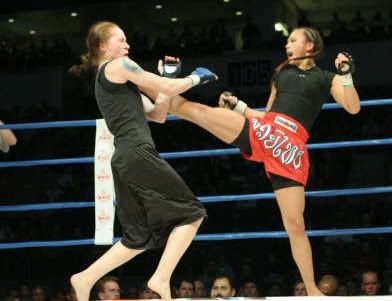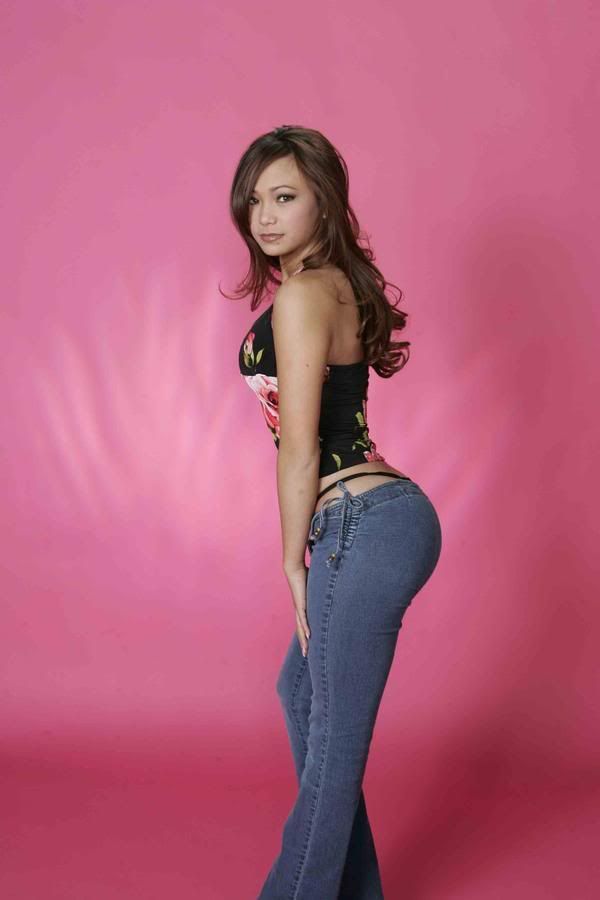 Every Tuesday Fight Knights features female eye candy in the fight game. Got a girl in mind that we should feature? Email us! This e-mail address is being protected from spambots. You need JavaScript enabled to view it